ESP 4.0 + MOTOCYCLISTS PROTECTION N2-W5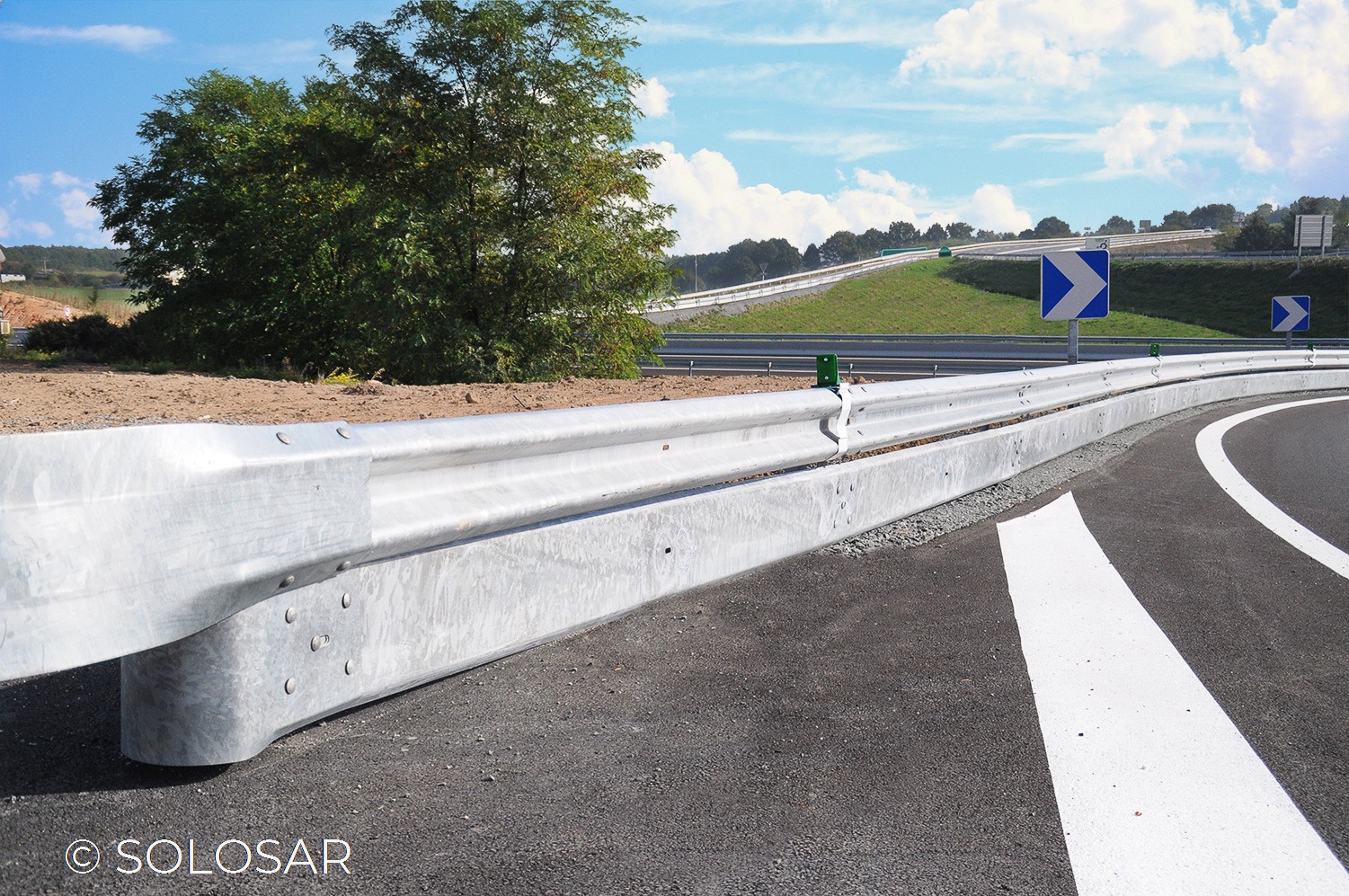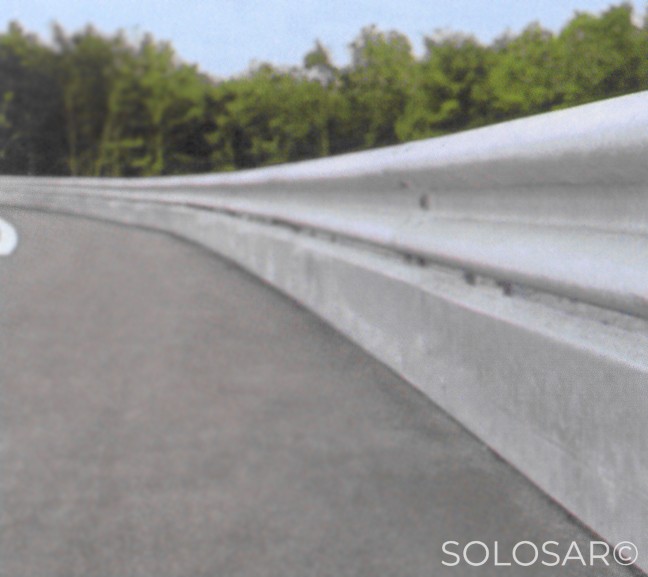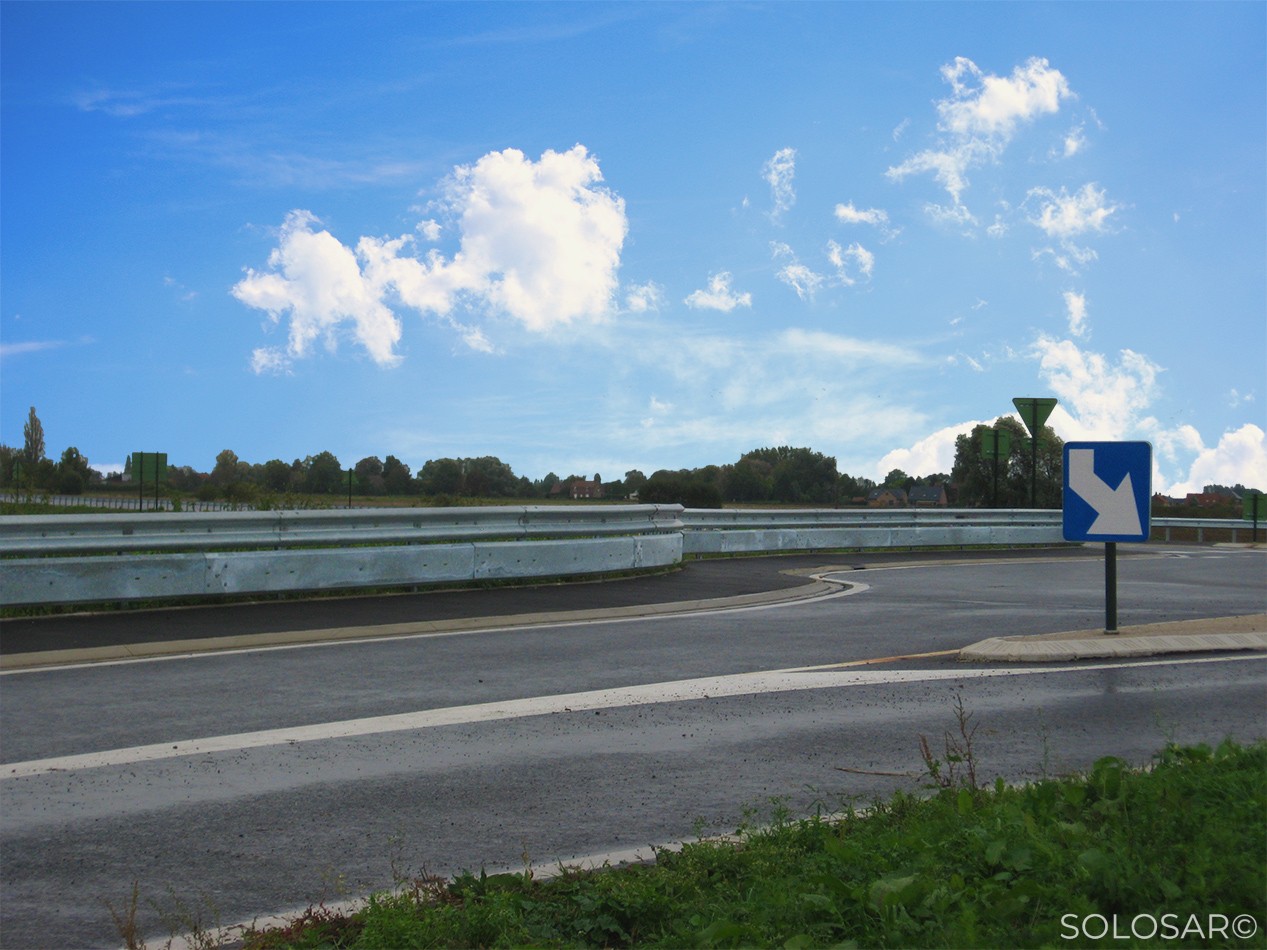 Description
Technical data
Product view
Description
ESP 4.0 is one of the few European systems tested and approved with a motocyclists protection according to EN 1317-2 and then with a dummy meeting the requirements of the European experimental standard XP CEN/TS 1317-8.
ESP 4.0 with motocyclists protection is composed of a guardrail with 4 m post spacing and a Sigma 100 post.
This system provides an approved solution to the dangers that guardrails represent for motorcyclists.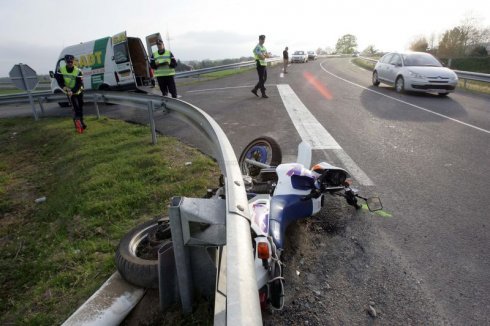 To avoid that, solutions exist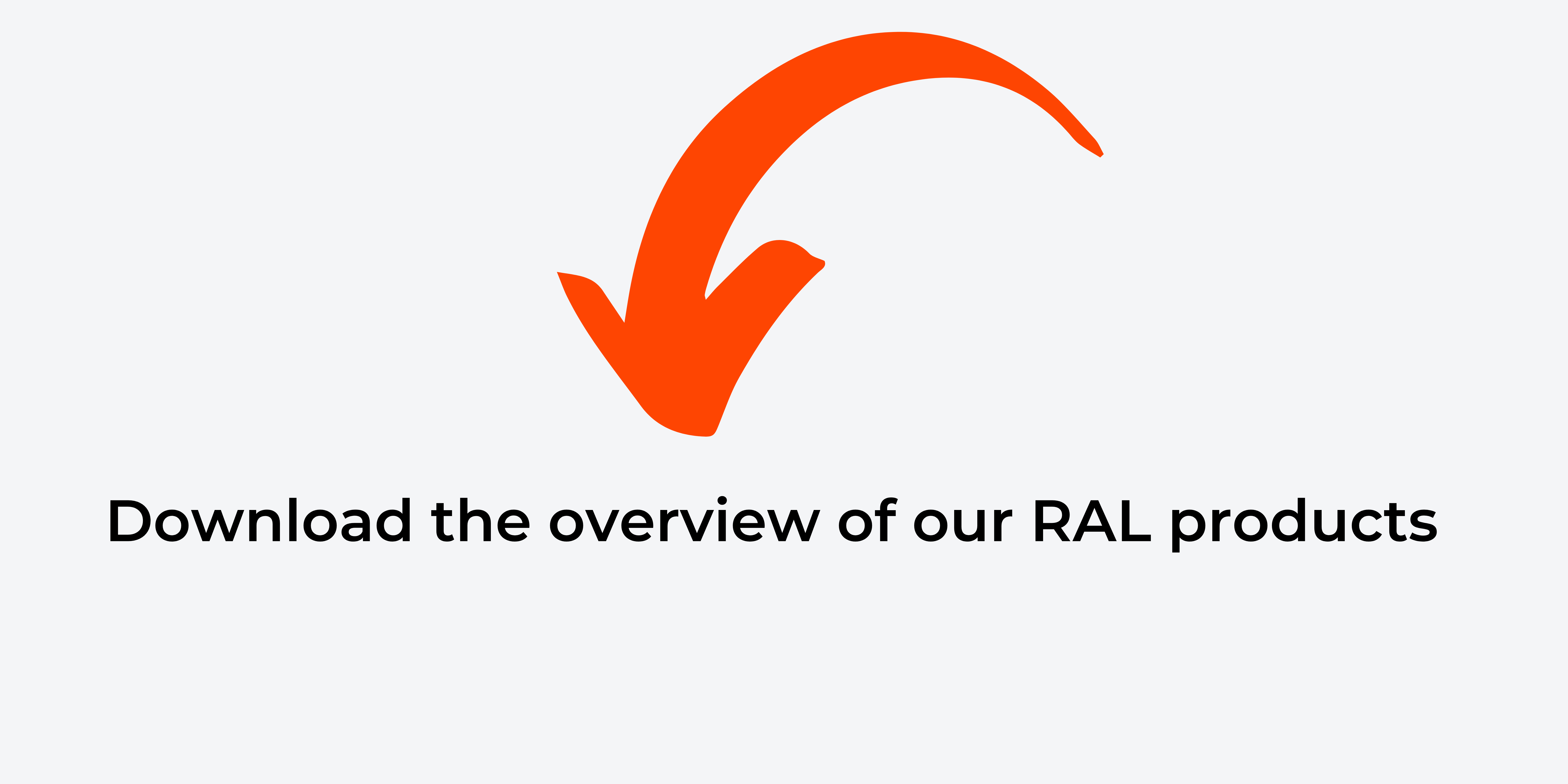 Technical data
SPECIFICATIONS:
Tested length: 60 m in N2 level.
CE mark N°: 0531 - CPR - 1317 - 2293
Available connections: HBB 4.0, HBB 2.0, HBB 4.0 Plus, HBB 6.0 Plus-HLK...
Post: Sigma 100 in S235 JR steel;
Length: 1,90 m
beam profile: AD profile in S235 JR steel
Weight per lm: 27 kg
Post spacing: 4.0 m
Product view